Welcome to the Bird & Bird Alumni Network
We've always had a fantastic sense of community at Bird & Bird and there's no reason to leave that behind just because you've left the firm. Whatever your previous role with us or whatever you're doing now, we'd love to stay in touch.
Join our community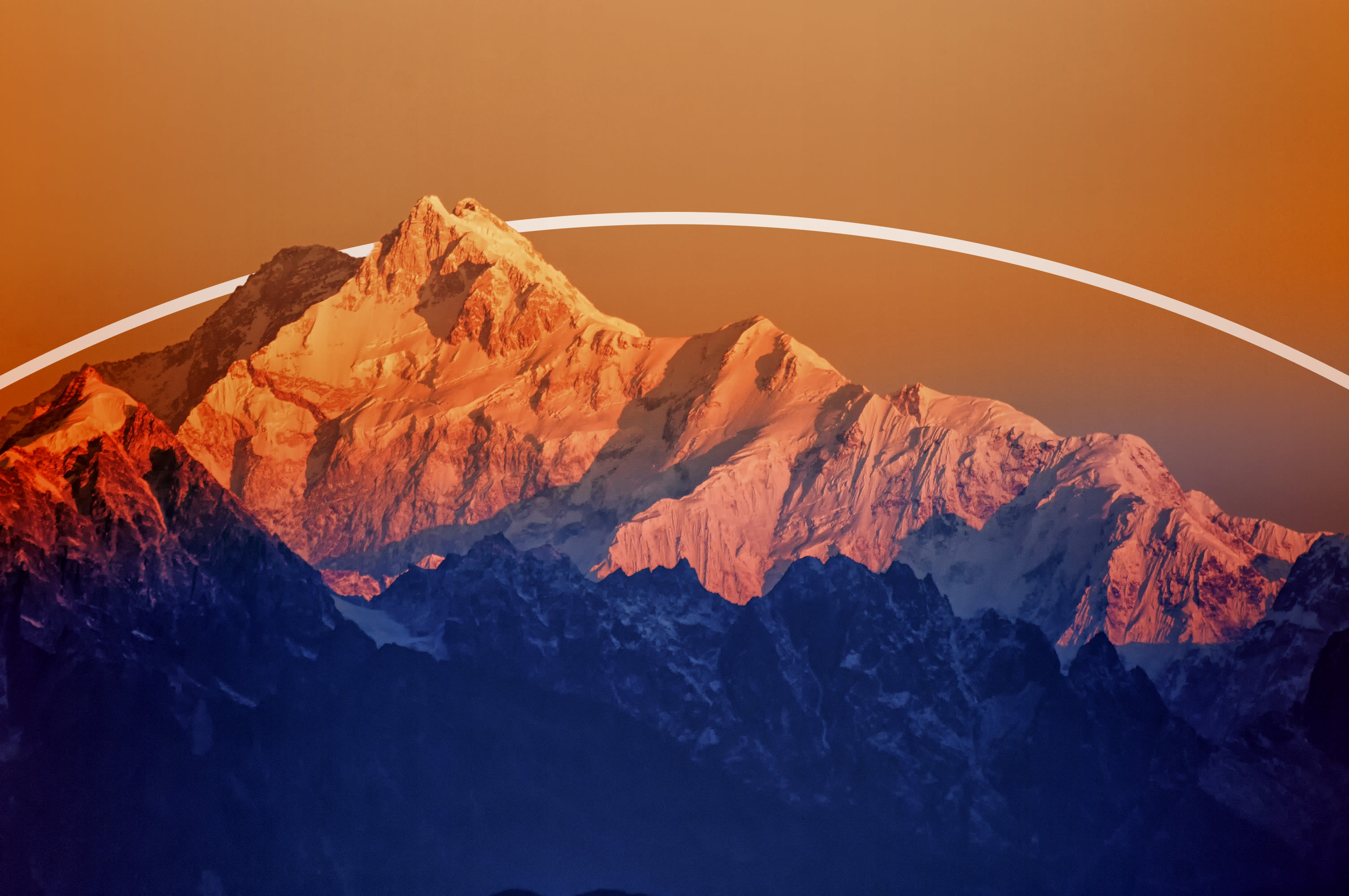 Join our community for life spanning over 2500 people in 30+ countries and you'll gain access to a range of benefits…
Reconnect
Stay in touch with your former colleagues, read alumni stories and find out about the latest firm news.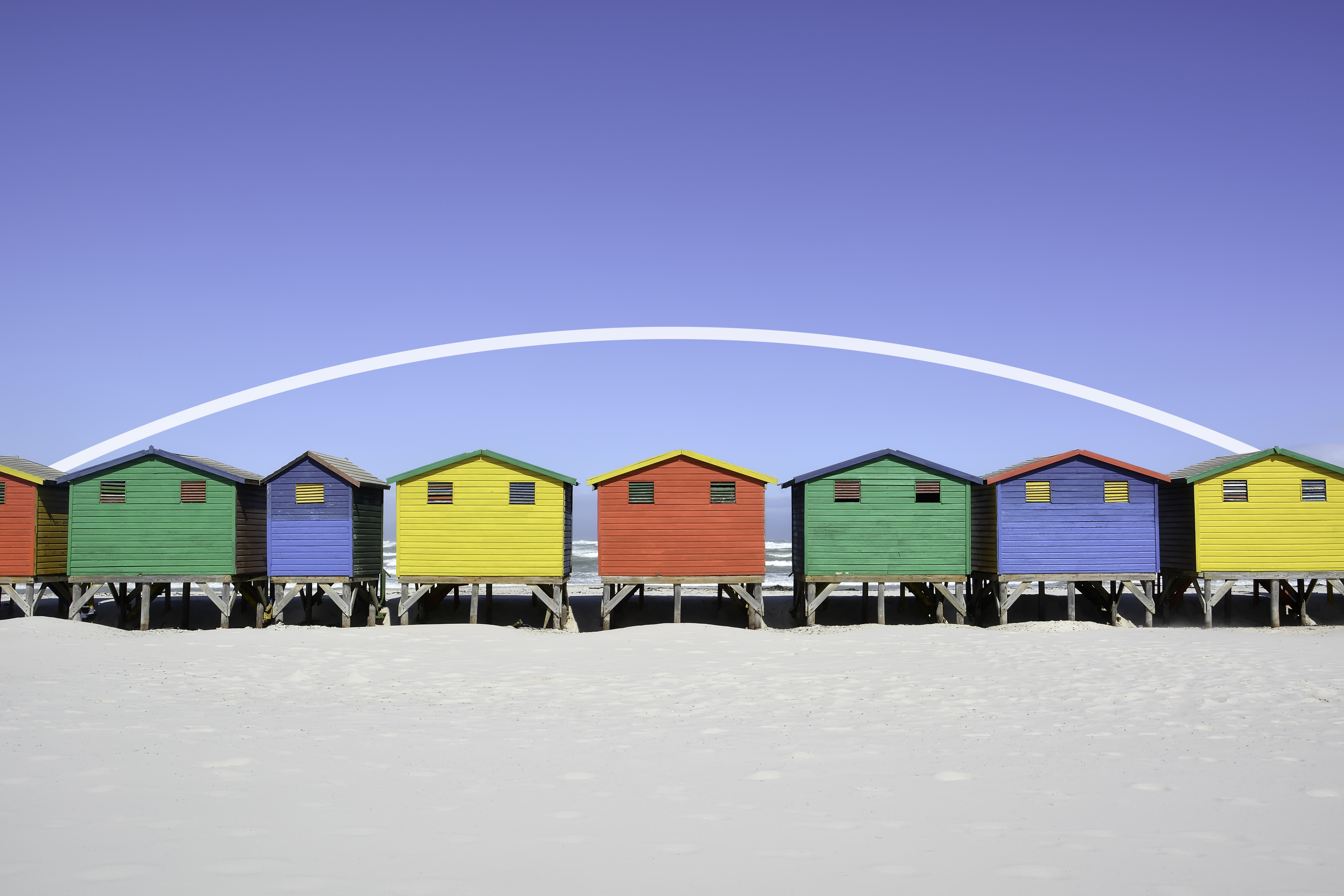 Get involved
Join us for alumni parties, visit our business lounge and subscribe to complimentary memberships.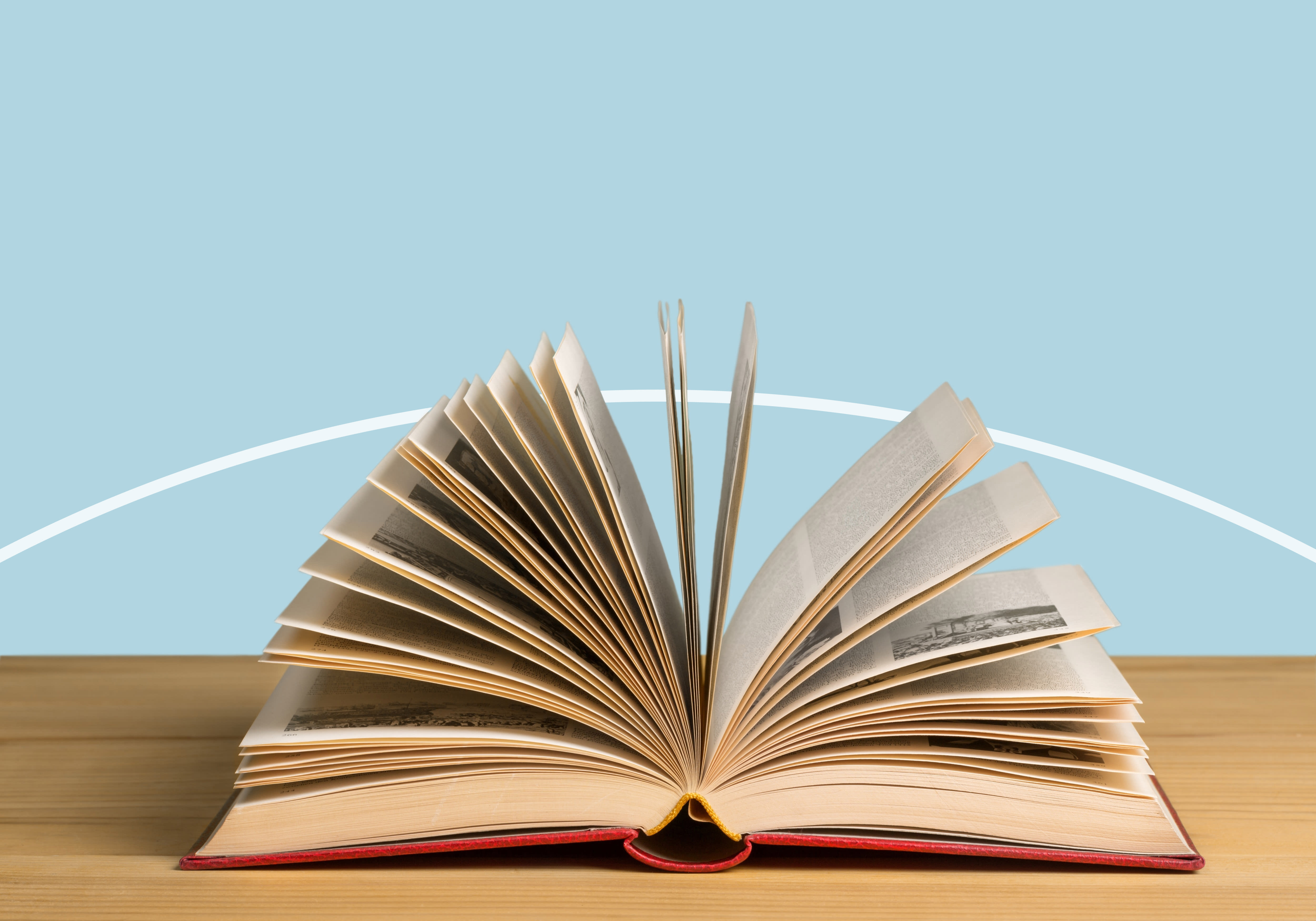 Explore
Continue learning with skills development sessions, browse career opportunities, and make use of exclusive benefits.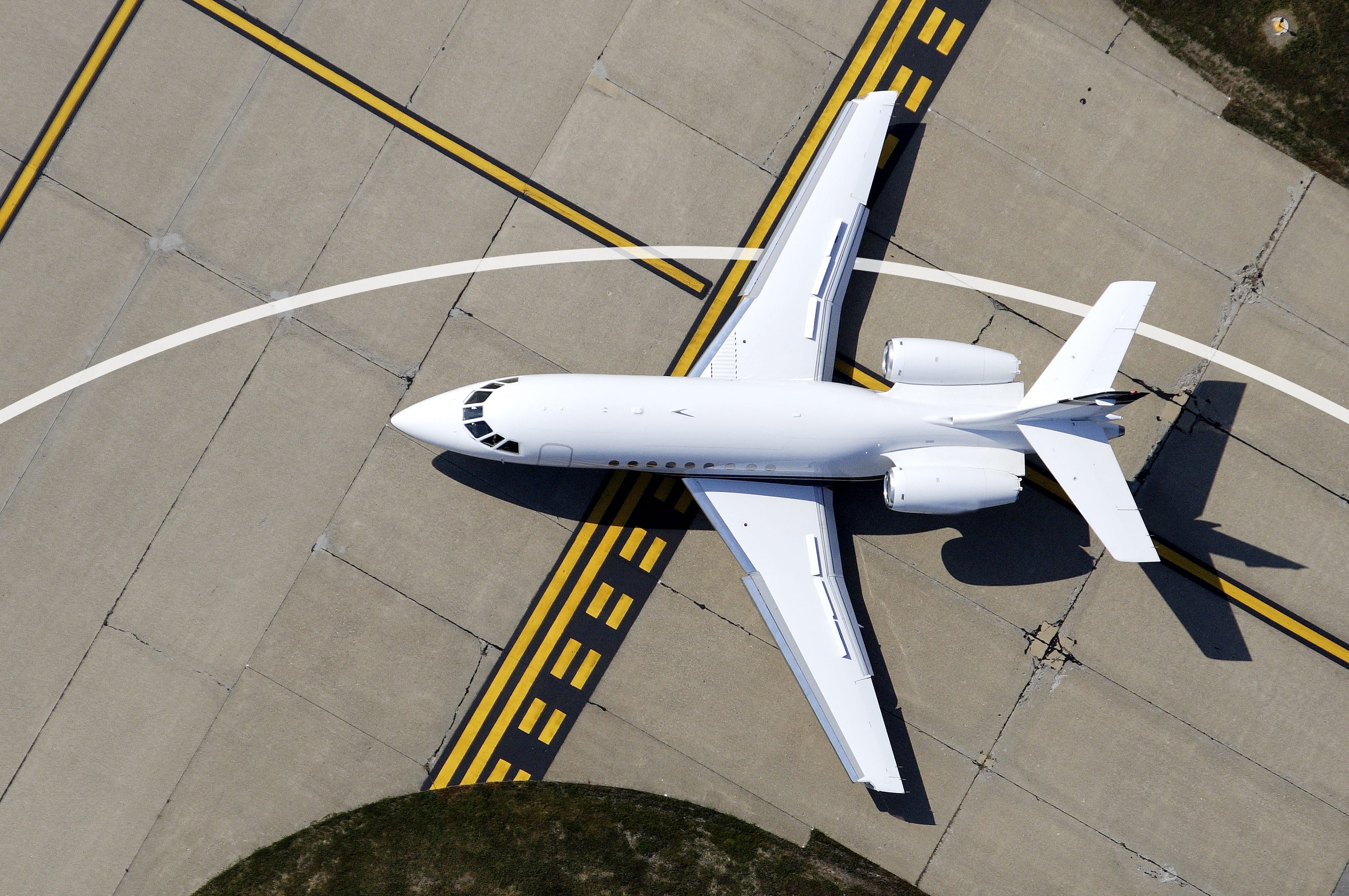 Alumni Stories
Gabriel Kobus
Copenhagen
2019-2020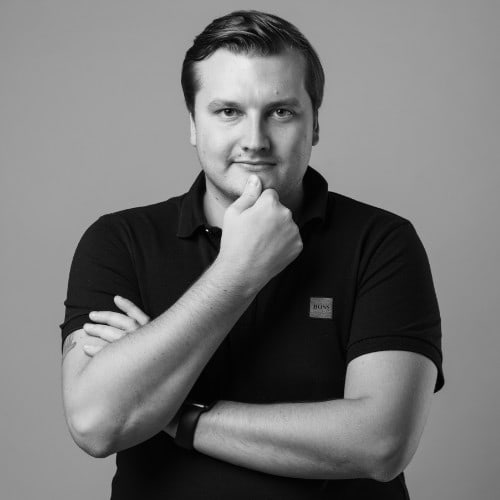 Stani Kulechov
Helsinki
2017
Tobi Olujinmi
London
2012-2017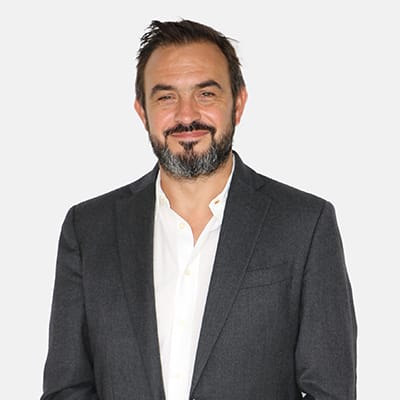 Tomos Shillingford
London/Madrid
2002-2005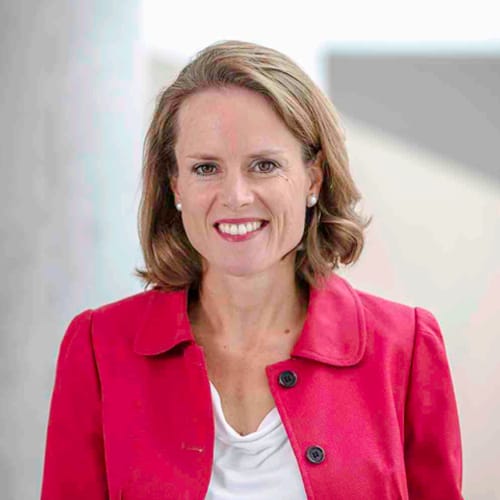 Julia Keim
Düsseldorf
2004-2008
Join the Bird & Bird Alumni Community – we'd love to stay in touch. Connect with your former colleagues, attend events, enjoy exclusive benefits, browse job opportunities and more…